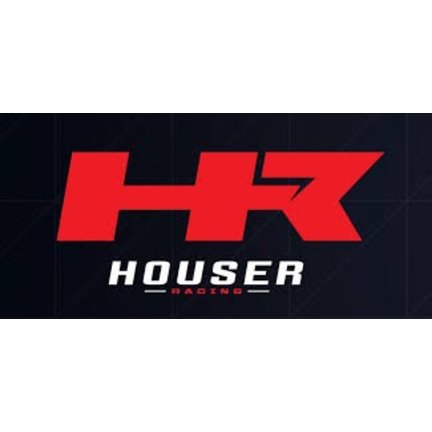 ALL USA MADE PRODUCTS!!!
World-Leading Manufacturer of ATV and UTV Parts
When you're competing on the national motocross circuit and are having difficulty getting your hands on the kinds of top-quality parts you need to adequately upgrade your machine's performance, what can you do? Well, if you're anything like the owners of Houser Racing, you simply start to make your own parts! That's how it started for us back in the late 90s when our main objective was to do what we needed to do to make it into the winner's circle.
That led to our being asked to produce some of our high-quality parts for a side retailer at the track, which we did. This was the beginning of our new company, Houser Racing, purveyor of top-quality ATV parts and accessories. We have since become a respected, top-name aftermarket ATV parts manufacturer that provides the highest quality performance parts to customers worldwide. We've also branched out into aftermarket UTV performance parts and have created a strong following among those looking for that extra edge when competing.